Even the best-planned experiment can have unpredictable consequences.
Max Allenby loves his job as a chemist with Armacom, developing new protective materials. He harbours a secret crush for the CEO, the stern and distant Blake Winters, which makes dealing with his harridan of a boss, Dr. Ella Preston, bearable.
Blake Winters is a lifestyle Dom. He spotted Max when he first joined Armacom, but has kept his distance from the talented, young scientist. When his Head of Security, who also happens to be Max's older brother, tells him about Max's feelings, Blake decides its time to make the pretty young man his.
Blake proposes a dating experiment to Max. For three hours a night over five nights, Max will give Blake his complete submission. Max is conflicted but decides to take the plunge and get a taste of a lifestyle he secretly craves.
Each date night introduces Max to a new level of submission. He loves every minute but is also conflicted—unable to believe a man like Blake wants him as anything more than a temporary plaything.
Blake understands that experiments do not always turn out as expected. He takes steps to convince Max of his feelings and to reassure him that his submissive streak is a strength, not a weakness.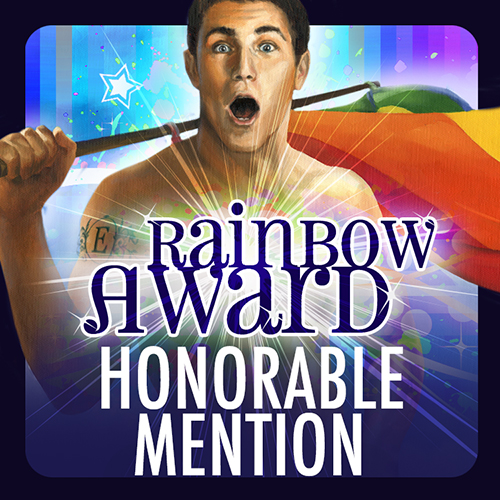 General Release Date: 17th May 2016