Editor Sue chooses Safe Limits by Morticia Knight!
Posted by Charlotte Kirton on 29th December 2015

Bestselling author Morticia Knight is known for her wonderfully written, insightful portrayal of M/M BDSM relationships, so it's no surprise to us that this week's Editor's Choice goes to her new release, Safe Limits. Following on from Building Bonds, book two in the Kiss of Leather series surrounds the D/s relationship between Master Derek, a 'growly bear of a man', and his deep, passionate connection with sub Corey. If you're a fan of M/M Erotic Romance, and love a gripping, multilayered plot, we're sure you'll love Safe Limits.
---
Here's what Editor Sue has to say about Safe Limits:
"This is another great Morticia Knight story. Her characters come with their own baggage and she writes about damaged people so beautifully."
---
Blurb for Safe Limits:
The men from Kiss of Leather gather together to rescue a terrified young sub. But it's Master Derek who wants to keep him for good.
Master Gavin and his boy, Kyle, are celebrating their newly established bond when Master Josh calls requesting their help. Josh's sub, David, needs the men to help his best friend from childhood while they're away at a BDSM convention in San Francisco.
Corey ran away from his Master after a horrible scene, but he blames himself for everything that happened. No Master would ever want him if they were to find out what he did. Corey's not sure if he'll ever feel safe enough to give himself to a Master again anyway, even if all he's ever wanted was to belong to somebody.
Master Derek agrees to watch over Corey until Josh and David return from the convention. All he needs is another pretty twink messing with his head and his heart, so the older, growly bear of a man determines to keep his distance. But when Corey wakes up screaming after a devastating nightmare, Derek is more drawn than ever to the young sub—the need to keep Corey safe from whatever or whoever has hurt him becoming his main priority.
Kyle and Corey develop a friendship when Corey assists Kyle in the dungeon furniture workshop. Kyle has his own fears—the ones that make him feel he's broken because of the things he desires to do with Gavin. Through helping Kyle and receiving his own help via Derek, Corey decides he's ready to let go of the demons from his past and move forward into a new life.
Now if Corey can only get Derek to believe that he's ready—and to finally do something about it.
Reader Advisory: This book contains a flashback scene of rape by multiple aggressors.
Publisher's Note: This book is best read in sequence as part of a series.
---
About Morticia Knight:
Morticia Knight spends most of her nights writing about men loving men forever after.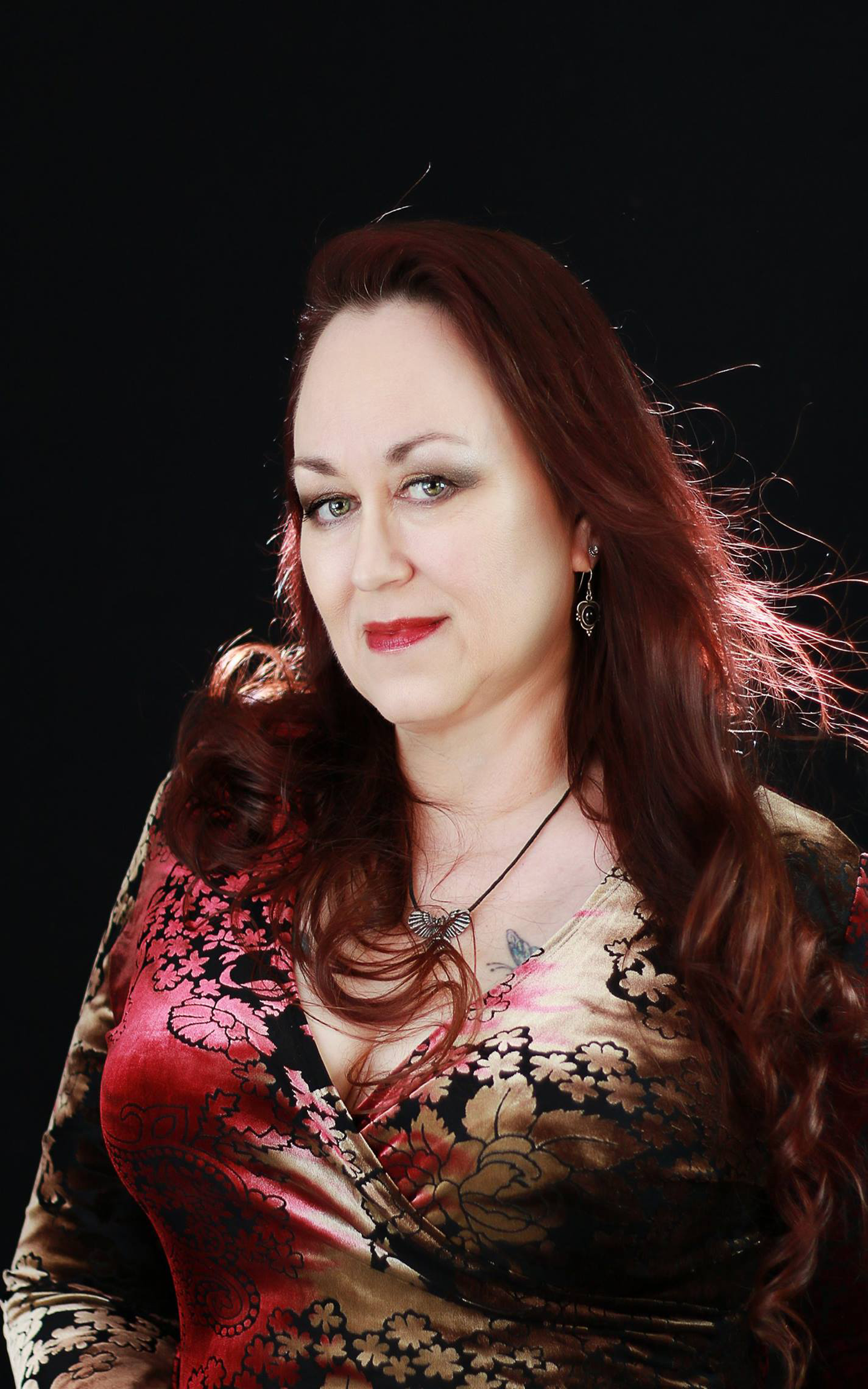 If there happens to be some friendly bondage or floggings involved, she doesn't begrudge her characters whatever their filthy little heart's desire. Even though she's been crafting her naughty tales for more years than she'd like to share – her adventures as a published author began in 2011.
Once upon a time she was the lead singer in an indie rock band that toured the West Coast and charted on U.S. college radio. She currently resides on the northern Oregon coast and when she's not fantasizing about hot men she takes walks along the ocean and annoys the local Karaoke bar patrons.
Love the sound of Safe Limits? Get your copy here, today!