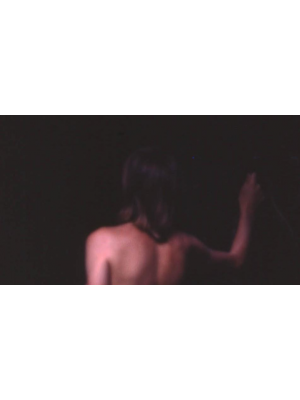 Alysha Ellis
Alysha Ellis lives in Australia and when she isn't busy drinking champagne, eating chocolate and letting her inner tart run free, she writes erotic comedy. Her favourite quote comes from Mae West… A hard man is good to find. Who could argue with that? Alysha tries very hard to be bad, because bad girls have all the fun.
Login to subscribe to Alysha Ellis updates

Alysha Ellis - Fresh Fiction feature
We all want to be good, don't we? And when it comes to the big things in life, we mostly are. Your angelic-self shouts at the rotten driver who cuts you off in traffic, but you don't ram your car into him.

Love Romance Cafe runner-up
Lasso Lovin has won Best Anthology!
Cowboys are hot, no matter what the era. In this anthology, there are six steamy, sexy stories of cowboys finding the right mix for their 'happy ever after' with that significant pair of partne...
The LASSO LOVIN' ANTHOLOGY was overall a great read and one that fans of MMF ménage featuring cowboys will love! I enjoyed all of the stories in this book though, and it's intr...