Follow our blog to keep up to date with the latest and greatest in GLBTQI fiction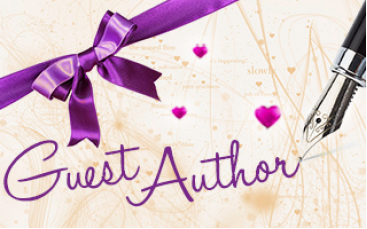 Greetings to you all! I'm absolutely tickled pink to be doing my first ever blog post for Pride Publishing and also to able to bring you all the details of my FIRST EVER upcoming rel...
Read more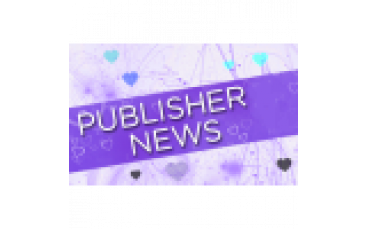 Want to check out these books? You can find them here! Congratulations to our authors from Totally Bound and Pride Publishing on being nominated in the LR Cafe's Best of 2019 awards. &nb...
Read more