Bailey Bradford Exclusive Interview
Bailey Bradford talks to Pride Publishing about her Special Editions.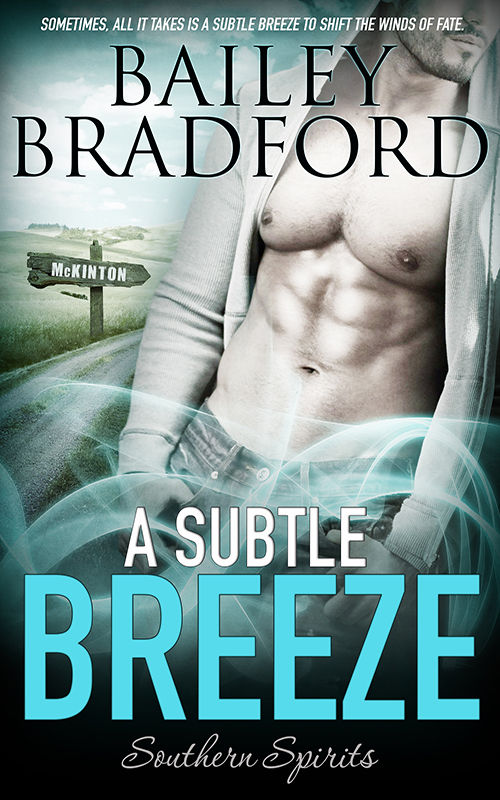 You have revisited and expanded your Southern Spirits series! Why did you want to return to this series in particular?
This series in particular has always meant a lot to me. It's helped me through periods of grief, and also, I learned a lot about writing a series through it. I am very, very fond of Laine and Sev, too, which I've never made a secret of. They are my favorite couple.
Give us an insight into what additions we can expect to see this time round.
All but one of the books have an additional scene added of about 2k, maybe a little more, maybe a little less. The one book that doesn't have that instead has an extra chapter added before the original epilogue, because it needed another chapter to explain some things that weren't addressed before. But, the others, it's like an extra epilogue.
These are some of your earliest titles with Totally Bound, do they have special significance to you?
They do, for more than one reason. I was just starting out, didn't really know what I was doing or much about the publishing world. I found comfort in writing these books when I lost my father, though that was later in the series. There were other things that happened and I worked through with some of the stories in this series. All in all, it's just a very personal series to me, and my favorite.
What is it that you love writing about series?
I am never good at saying goodbye, and that goes for the characters I write about, their fictional lives, achievements and adventures, trials and disappointments. Even when I end a series, I think about the characters still. There's comfort in being able to imagine them doing something, a familiarity like hanging out with old friends. Except not quite the same :D
What would be your best piece of advice for aspiring Pride authors?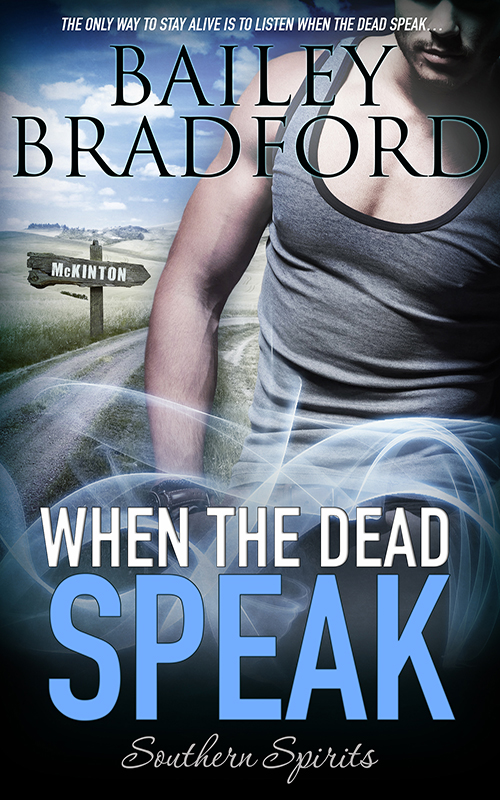 Just one piece of advice? O_O That's hard! Okay, only one—keep writing. That isn't necessarily as simple as it sounds. Keep writing, when you get feedback that might hurt your feelings or praise that makes you feel that a Pullitzer isn't all that far off. Keep writing when you get a rejection, and when you get an acceptance. Keep writing when the words are clogged in your head like a hairball in the bathtub drain (ewwww, I know, gross!). Keep writing even if it's dirty limericks or grocery lists instead of the story you want to work on. Keep writing when you're down, and when you're up, when you're stable and when you're worried. Keep writing, because it's what you do and what you want. Keep writing.
What can we expect from you next with Pride Publishing?
Well, there are many, many stories upcoming! Vamps, shifters, more shifters, cowboys, and a new series coming in 2016! So lots to look forward to :D
Want to be one of the first to read the revised versions of the Southern Spirits Series?