They are at war, fearing for each other, struggling with the upbringing of their children and the survival of their country. They are kings.
With the future of the throne secured, Rin and Merin still have little time to rejoice for their children or the unity of their kingdoms. Stuck in the middle of a battlefield, their lives prove to be once again at risk, and Rin heads out on a long journey home with his heirs, leaving Merin to lead their army.
Rin receives his rightful title of king from the Kari council and for once feels as if he belongs on the throne without Merin there to guide him. Missing his husband, he raises their children the best he can, but there's no end to the war in sight and, after months of futile conflicts, Rin thinks he sees Merin cut down in battle.
Distraught and with no patience for his council, Rin threatens the Riki, making even his own men fear him. Can Rin cope alone without the love of his life and still win the war, or will his sorrow mark the end of his reign?
Reader Advisory: This book contains references to Mpreg.
Publisher's Note: This book is best read in sequence as part of a series.
Customers also bought The Captain's Pet with this title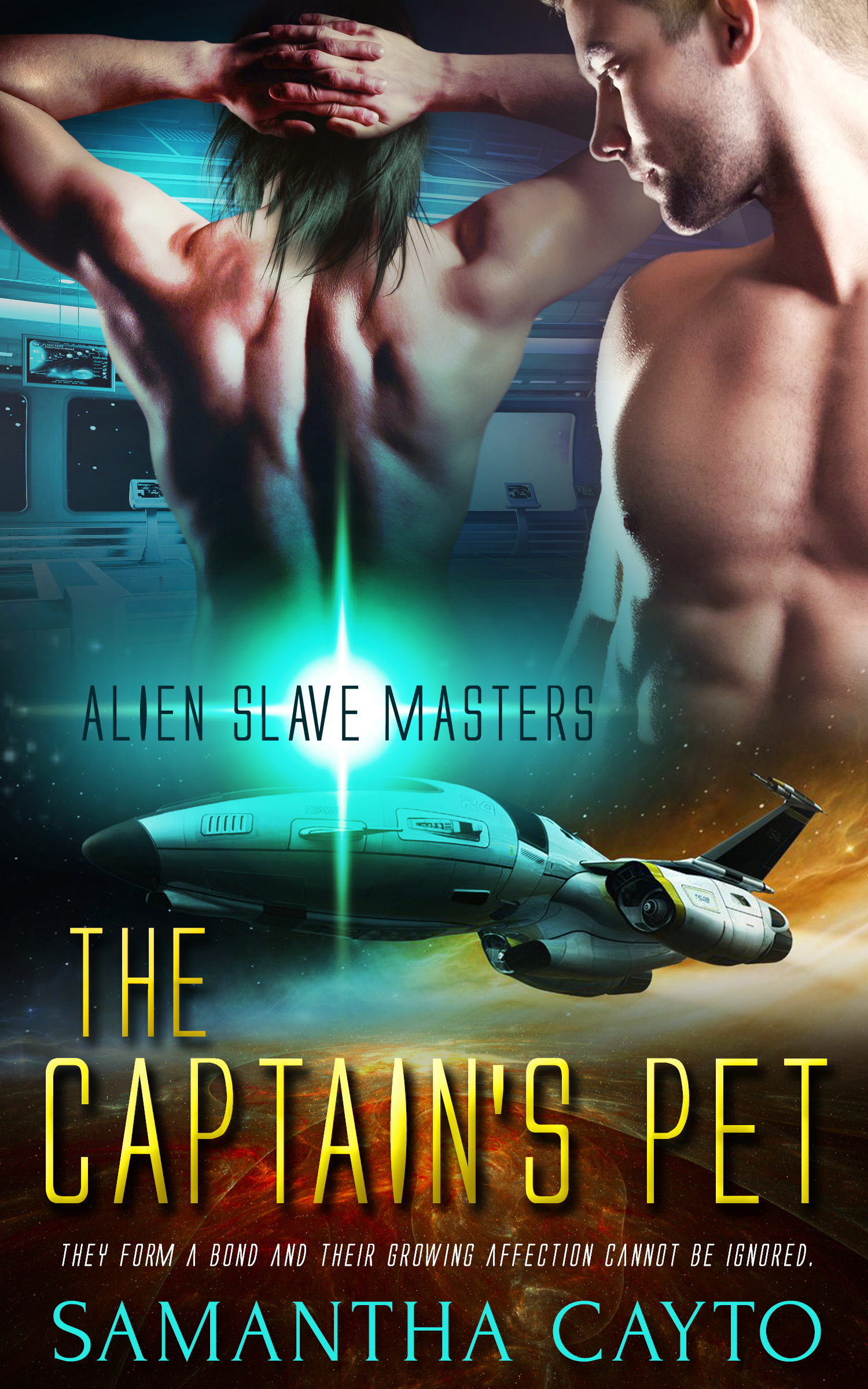 ?
The Captain's Pet by Samantha Cayto
When a distant planet's ownership is in dispute, conquering aliens turn defiant human males into pampered sex slaves.
Add The Captain's Pet to your basket Read More
General Release Date: 2nd June 2015