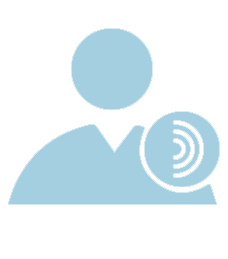 Lee Brazil
My family moved a lot when I was young. A constant stream of new schools, new locations and new people made my family and my books my only constant companions. As a child I was swept away into incredible worlds with the turn of every page, from Camelot to Sherwood Forest, the deck of a whaling ship, or the frigid Alaskan tundra. Every book I read spurred new adventures…if only I were there to turn left when Lancelot went right, or some such.
Even before I started putting my what if's on paper, I was telling myself stories. As I grew, the stories changed, and the focus changed from wild adventures and feats of daring to simpler, more enduring themes. Today I write about what I believe is one of the most basic of human needs…the need to love and be loved.
Login to subscribe to Lee Brazil updates
This story is very different and intriguing.
This is a beautiful, yet gripping, love story and almost made me cry.
If you l...
I like how Joseph's story and Ollie's are woven together. Quite cute and clever. The ethereal quality to the dream sequences are done well. Time moves appropriately and the sudden changes wi...
If you like fantastical stories about what might be possible, if you enjoy reading abut men who have always looked for "more" in life yet have never found it, and if you're looking for a read that ...