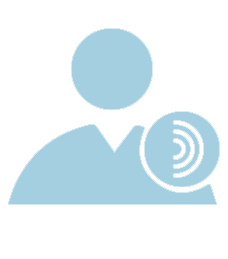 Demelza Hart
Demelza Hart entered the world of published erotica in 2012. She has since had many stories and novellas published and enjoys writing both historical and contemporary erotica and erotic romance. She lives in a beautiful and inspirational part of England with her family.
Login to subscribe to Demelza Hart updates
Cowboys are hot, no matter what the era. In this anthology, there are six steamy, sexy stories of cowboys finding the right mix for their 'happy ever after' with that significant pair of partne...
The LASSO LOVIN' ANTHOLOGY was overall a great read and one that fans of MMF ménage featuring cowboys will love! I enjoyed all of the stories in this book though, and it's intr...