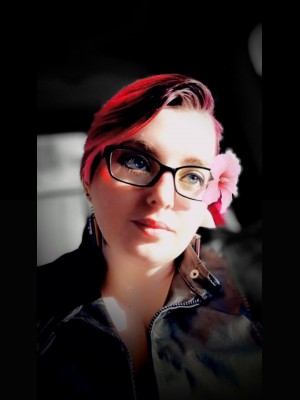 KD Ellis
KD Ellis is a professional cat wrangler by day, and an author by night. She moved from a small town to an even smaller village to live with her husband and wife and their two children. She loves reading—anything with men loving men. She writes queer romance in between working her two jobs and cuddling her pets—all six of them, which confuses the turtle.
Login to subscribe to KD Ellis updates

Swipe to see more books
Series

Series by this author
I really loved Teddy's Truth. I liked how it was told, I thought Teddy and Ian were both so likable. I was so interested in how it turned out, I just kept reading. It had lots of action and in...
Teddy knows two thing for certain, he must continue his transitioning with top surgery as soon as highs school ends in a few short weeks and the crush he has on his best friend's older brother, I...