Gin and Gentlemen podcast
Posted by Claire Siemaszkiewicz on 25th February 2019

Gin & Gentlemen is a brand new podcast from Catherine Curzon and Eleanor Harkstead. Join us for an eclectic wander through our world and learn a little bit more about us ladies behind the Captivating Captains series, and how we co-write our uniquely British brand of romance.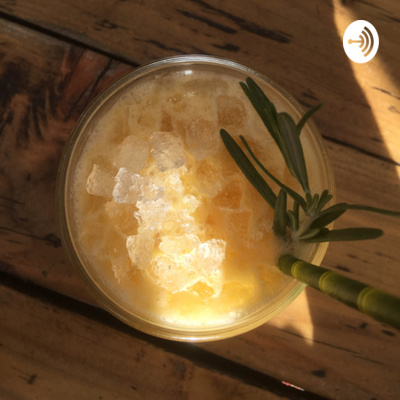 With a little bit of silliness, a large sprinkling of chappish chaps and topics ranging from the allure of the older man to how to write a sex scene for the radio and the all-important rundown of films we haven't seen but probably should, this is the podcast equivalent of joining us for a cuppa or a glass of something fizzy on a sunny afternoon.
We love to connect with readers, writers and book bloggers and this is a way for you to trot through the landscape of the captivating Captains and hear exclusive titbits on forthcoming books. We'll also be welcoming some guests from the world of romance and hopefully introducing you to some new reads too.
So pop on your tweed, grab a scone and join us.
Click here: