Caitlyn Jenner makes moving speech at ESPY Awards
Posted by Charlotte Kirton on 17th July 2015

"It's about all of us accepting one another."
On Wednesday 15th July Caitlyn Jenner took to the stage at the ESPY awards in Los Angeles to a standing ovation. In an incredibly moving acceptance speech for the Arthur Ashe Award for Courage, Jenner explained to some of the world's most successful athletes and celebrities what the transgender community needs to move forward.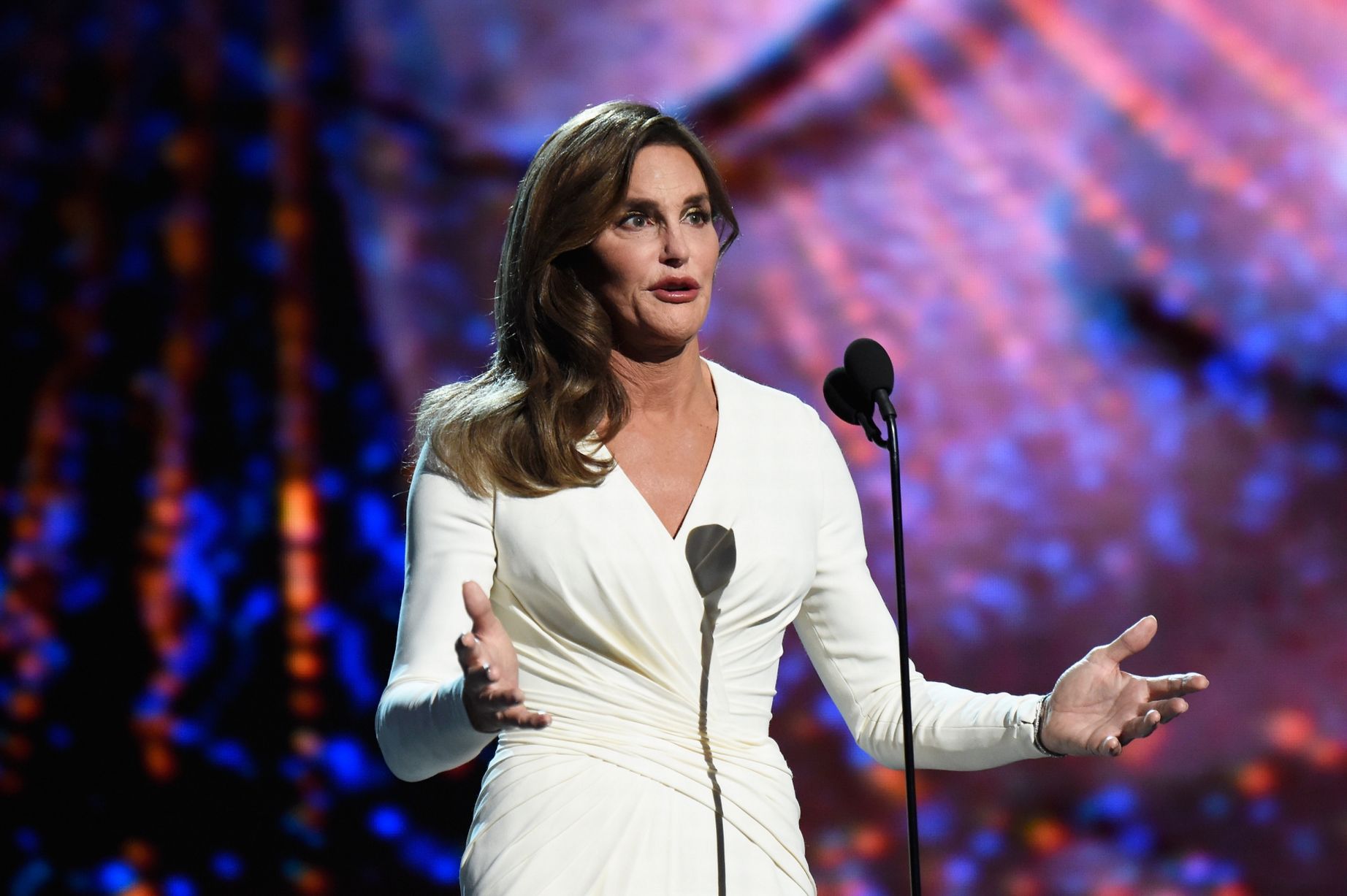 "This transition has been harder on me than anything I could imagine. And that's the case for so many others besides me. For that reason alone, trans people deserve something vital. They deserve your respect."
This was Jenner's first major appearance since coming out as transgender and she certainly made the most of the opportunity to speak up. She spoke of the struggle many young people face in coming to terms with being transgender.
"It's been eye-opening, inspiring, but also frightening. All across this country, right now, all across the world, at this very moment, there are young people coming to terms with being transgender. They're learning that they're different, and they are trying to figure out how to handle that, on top of every other problem that a teenager has."
Caitlyn went to emphasise the importance of education. She made a plea to the world to learn more about people, not just those who identify as transgender, but everyone. We are all different and the world will be a much better place if we just learn to accept one another for who we are.
"I was fortunate to meet Arthur Ashe a few times, and I know how important education was to him. Learn as much as you can about another person to understand them better."
We applaud Caitlyn Jenner for using her spotlight status in the most positive way. Here's to a positive, powerful future for those who identify as trans!
See full transcript here.
Image source: The Mirror